Medical Weight Loss Clinic Questions and Answers
If you are looking to shed some unwanted weight, come to Dr. Shima Hadidchi MD and discover weight loss treatments that are available to you. Contact today for more information on how to start your weight loss journey or schedule a weight loss appointment online. We are conveniently located at 12740 Hesperia Rd. Victorville, CA 92395.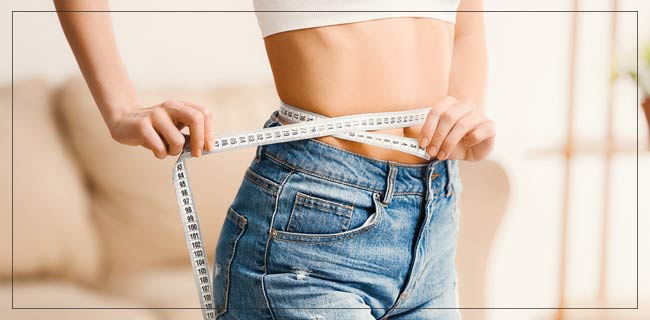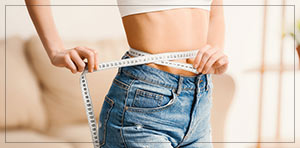 Table of Contents:
What does a medical weight loss clinic do?
How can a doctor help me lose weight?
Is medical weight loss effective?
Is medical weight loss safe?
Medical weight loss is a medically supervised weight loss program to help people lose and manage their weight more effectively than if they were to do it on their own. These programs have surged in popularity recently, due to their overwhelmingly positive results and success rate.
What does a medical weight loss clinic do?


Excessive weight is not easily solved and in fact plagues a large volume of the world's population. Weight loss requires you to undergo massive changes in your lifestyle and diet and we need to realize it cannot be achieved in a day. Despite adopting all the measures available to lose weight, sometimes the stubborn fat does not seem to disappear. Regular workouts in the local gym and diets might yield favourable results, but you may not be aware of the side effects that a random gym workout or a sudden crash diet can have on your health and wellbeing. So, what is the right way to lose excess body weight? Medical weight loss has been gaining more and more momentum and could be the answer to your weight loss issues.

Assistance will always be offered when trying to lose weight at a weight loss clinic. The clinic is usually equipped with physicians, nutritionists and exercise instructors that will offer means to lose weight in the most scientific manner. Common services offered by weight loss clinics include devising a personalized weight loss plan based on the needs of your body, measuring your internal biometrics, and providing medical support throughout the treatment plan.
How can a doctor help me lose weight?


Your doctor can help identify and potentially reverse the reasons for your excess weight. Underactive thyroid and other underlying conditions can lead to weight gain.

Your doctor can prescribe medications if needed and suggest diet and lifestyle changes to improve your overall health. For patients needing to lose a large amount of weight for immediate health risks, surgery is also an option.
Is medical weight loss effective?


The biggest pro for medical weight loss plans is they are effective and achieve desired results. Also, without affecting other areas of your health, a plan is the best way to lose weight.

Some diets can show immediate results but will more often than not enhance other health risks and put added stress on your:

• Heart
• Blood pressure
• Energy levels
• Metabolism

But a medical weight loss plan is:

• Healthy
• Launched under the care of a doctor
• A lifestyle change you can maintain

There is a drawback, however, that this may not be suitable for patients looking for a short-term fix. Don't be discouraged if you are unable to lose 10 pounds in a week. Gradual weight loss over time is the goal and we can help you reach those goals if you stick to the treatment and trust the process.
Is medical weight loss safe?


Dr. Shima Hadidchi's Medical Weight Loss program is a medically supervised program designed to provide rapid, safe, and sustainable weight loss. This lifestyle management plan will help you develop a healthier relationship with food and improve body weight and composition.

If you or someone you know has tried but can't seem to manage to lose weight, come to Dr. Shima Hadidchi MD Family Practice, Call Us or Schedule an Appointment Online. We Serve Patients from Victorville CA, Apple Valley CA, Adelanto CA, Hesperia CA, Crestline CA, Highland CA, and Barstow CA.