Medical Weight Loss Doctor Questions and Answers
If you are looking for a weight management program that is right for you, then visit us at Dr. Shima Hadidchi. MD's Family Practice, come and speak to our provider today to find the program and regime that works for you. Call us or simply request an appointment online! We are located at 12740 Hesperia Rd. Victorville, CA 92395.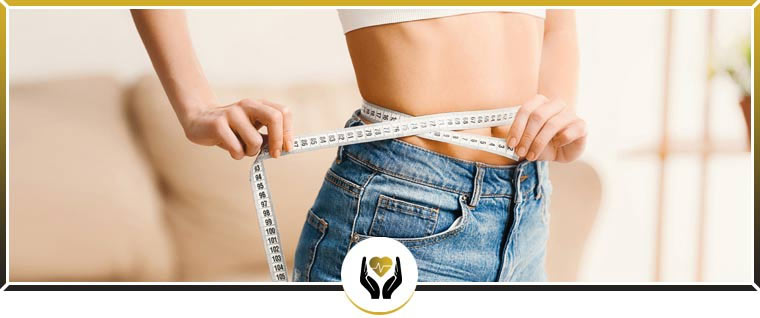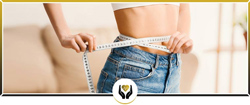 Are medical weight loss clinics covered by insurance?
Generally, medical weight loss clinics are covered by most major insurance plans. However, it is important to note that what medical weight loss treatments are covered will vary from one insurance plan to another. It is important to do your research to make certain that any potential weight loss treatments or plans that you undertake are covered by your insurance so as to not pay out of pocket for expenses. If you have any questions about what treatments are covered by your insurance, call or visit their website or review your paperwork to make sure that they are covered.
Three of the most covered weight loss services that are usually covered by insurance are: weight loss screening and counseling; bariatric surgery; and weight loss medication. Before you begin any regime, speak with your medical practitioner to make sure that it is the right treatment plan for you.
Which kind of doctor do you see for weight loss?
The type of doctor who treats weight loss is known as a bariatric physician or bariatrician. A bariatrician is a medical weight loss doctor who specializes in the treatment of obesity and its associated conditions. Additionally, a doctor of medicine or of osteopathy who specializes in medical weight management may also help you with medically supervised weight loss. Some of the treatments used for weight management and loss are diet, nutrition, exercise, behavioral therapy, appropriate medication, surgery, or any combination of the above treatments.
A weight loss specialist can help you come up with a plan that is tailored to your needs, body type, and what treatments you respond best to. There is no one-size-fits-all treatment for weight loss, so the treatment plan and regime that you and your specialist decide upon will be unique to you. It is important to share any concerns or questions you may have with your specialist, to better help determine which treatments will work best for you.
How do doctors treat obesity?
There are a variety of treatments and recommendations available to doctors when it comes to the treatment of obesity. Common treatments include health eating, being physically active, and making changes to your usual habits. If these are not enough to help a patient lose or manage their weight, then a doctor may look into adding other treatments to the regime, including medications, weight-loss devices, or bariatric surgery. It is important to note that surgery is frequently a last choice due to its invasive nature and the chances for complications.
In addition to eating healthy and providing better nutrition through a nutrition plan, your doctor may also recommend behavioral therapy or psychological counseling in case there are any underlying psychological issues at play or if there is a comorbid psychological condition that could be causing or affecting weight gain and weight management. The treatment plan that you and your doctor will decide upon will be tailored directly to you and your needs, and may involve some experimentation to learn what works best for you and your goals to achieve a healthier lifestyle.
If you are looking for a weight management program that is right for you, then visit or call us at Dr. Shima Hadidchi. MD's Family Practice. We have specialists who will help you find the program and regime that is right for you; visit us today at 12740 Hesperia Rd. Victorville, CA 92395, or call us! Serving patients from Victorville, CA. Apple Valley, CA. Adelanto, CA. Hesperia, CA. Crestline, CA. Highland, CA. Barstow, CA.