Medical Weight Management Doctor Q&A
If you are looking for a trusted and established medical weight management doctor, then your search is over! Dr. Shima Hadidchi MD can create a custom-tailored program to meet your unique needs. Contact us today for more information or book an appointment online. We have convenient locations to serve you in Apple Valley, CA and Victorville, CA.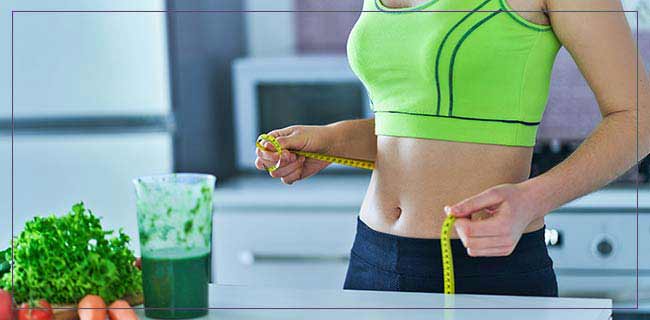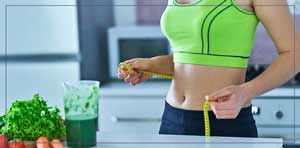 Table of Contents:
What do weight loss clinics do?
What is involved in medical weight loss?
Do you provide medical weight management programs at Dr. Shima Hadidchi?
Losing weight is a desire of many, and it is increasingly difficult in a society pervaded by sugar-laden foods, fast food joints on every corner, and an overabundance of unhealthy snacks that provide zero nutritional benefits. Although these harmful products are pushed on us and aggressively marketed, it is still possible to make health-centered choices to lose weight and optimize our bodies. Medical weight loss management clinics are invaluable in the journey to weight loss and provide in-depth analyses of health and metabolism to maximize results.
What do weight loss clinics do?


Weight loss clinics offer a variety of individualized weight loss programs that focus on weight management strategies, management of other health conditions, and a comprehensive approach involving education, tools, and guidance. The first step on the journey toward weight loss and better health starts with a discussion of weight loss goals and an intensive physical evaluation with a weight loss specialist. The purpose of the evaluation is to assess the patient's health history and any lifestyle or known genetic factors that may influence their weight, such as metabolism. To uncover factors that may have contributed to weight gain, a team of specialists conducts a complete medical, dietary, and activity history. The physician and patient work together to establish weight loss goals and create a personalized treatment plan based on the results of the evaluation that approaches weight loss from a number of different angles.

What is involved in medical weight loss?


Medical weight loss is designed to optimize how an individual loses weight by taking a detailed look at several important aspects of their health. It focuses on healthy ways to lose weight and stresses the importance of long-term results, not instant gratification. This professional treatment also helps to address health issues related to weight, including several chronic conditions like high blood pressure and high cholesterol. Although every medical weight loss program is customized to fit each individual's unique situation, this treatment may involve testing, medications, lifestyle changes, and counseling.

Metabolic Testing — Metabolism is the process that the body uses to turn the food and beverages that are consumed into energy that the body can use. Age, gender, muscle mass, and other factors affect the speed of one's metabolism, as well as certain medical conditions.

Medication — While diet and exercise are integral parts of every weight loss program, sometimes they are not enough on their own to provide the desired results. Depending on the unique circumstances of each patient, weight loss medications may be prescribed as part of the treatment.

Hormonal Balancing — Hormones have a significant impact on weight; some will increase lean muscle mass, and others can cause fat gain. A hormonal evaluation is important in discovering how hormones affect weight loss; imbalances may be treated with lifestyle changes or supplements.

Dietary Counseling — The effects that diet has on weight and physical health are vital to understanding. Weight loss programs are designed to instill new eating habits, helping patients make healthier choices, even after the program has long finished.

Maintain a Healthy Lifestyle — Regardless of how effective a weight loss program is, it is futile if people go back to their former, unhealthy ways. That is why medical weight loss programs engrain these healthy practices in each patient for long-term results that can last a lifetime.
Do you provide medical weight management programs at Dr. Shima Hadidchi?


Yes, we do! Among the dozens of services offered at Dr. Shima Hadidchi is medical weight loss, one of the most effective ways to lose weight and burn fat!

Call us today to book an appointment for medical weight loss management programs. We look forward to serving you! We serve patients from Victorville CA, Apple Valley CA, Adelanto CA, Hesperia CA, Crestline CA, Highland CA, Barstow CA, and BEYOND!