COVID Vaccine Questions and Answers
Our dedicated and trained staff can help you get the testing you need. Call Today or Request an Appointment Online.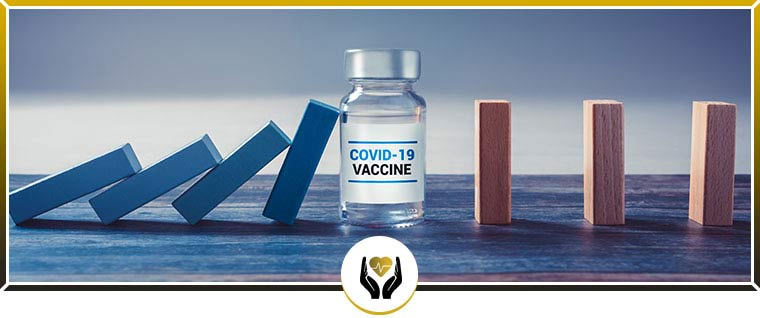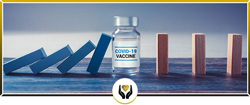 Who is eligible for a vaccination?
State and local authorities will continue to identify eligibility requirements. anyone over the age of 16
If I am eligible to get the COVID-19 vaccine, how do I schedule an appointment?
Vaccine doses are extremely limited. If you are unable to make an appointment through our website, You may give our office a call at 760-998-1999
What should I bring with me to my COVID-19 vaccine appointment?
Please bring:
Government issued form of identification to verify your identity (driver's license or social security card)
Completed consent form
Prescription and medical insurance care (Medicare card like shown below for customers 65+)
Which vaccine will you be administering?
Moderna and Johnson and Johnason
How effective are the vaccines?
Learn more about the science and effectiveness of FDA-authorized COVID-19 vaccines here.
Is it safe to get the COVID-19 vaccine?
Both FDA-authorized vaccines have been developed using decades of research and studied in large-scale clinical trials. They are held to the same safety and effectiveness standards as all other vaccines. Individuals are monitored after receiving the vaccine to further ensure safety. The CDC has recommended special considerations for some individuals with underlying conditions.
Learn more about COVID-19 vaccines.
Learn more about underlying conditions.
What will it cost to get the COVID-19 vaccine?
Individuals will not be charged for the vaccine or its administration. The federal government will pay for the cost of the vaccine.
What should I expect on the day of my first dose vaccine visit?
When you get vaccinated, you will receive a fact sheet about the COVID-19 vaccine, as well as information about possible side effects or allergic reactions. Immediately after, you will be monitored on-site for 15-minutes. If you do not experience any reactions that warrant further medical assistance, you will be allowed to leave.
Both FDA-authorized vaccines require two doses for 94% effectiveness. If you make your dose 1 appointment at our clinic, we will also schedule your second dose appointment. It is important that dose 1 & 2 are from the same vaccine. If you get both doses at our clinic, we will ensure this is the case; however, you do not have to get your second dose at the same clinic.
We will continue to update this page when online scheduling is available.
Please note: you MUST have an appointment to get a COVID-19 vaccine.
What should I expect on the day of my second dose vaccine visit?
Your dose 2 visit will follow the same procedure as your dose 1 visit, but you will additionally receive proof of vaccination once your visit is complete.
If you want to know more, then call us for more information or schedule an appointment online! We serve patients from Victorville CA, Apple Valley CA, Adelanto CA, Hesperia CA, Crestline CA, Highland CA, and Barstow CA.