Common Questions About Flu Vaccines And Covid-19 Vaccine
At Dr. Shima Hadidchi MD Family Practice, our experienced doctors and medical professional are here to answer any questions you have about either flu or COVID-19 vaccines! Call us for more information. We are conveniently located at 12740 Hesperia Rd. Victorville, CA 92395.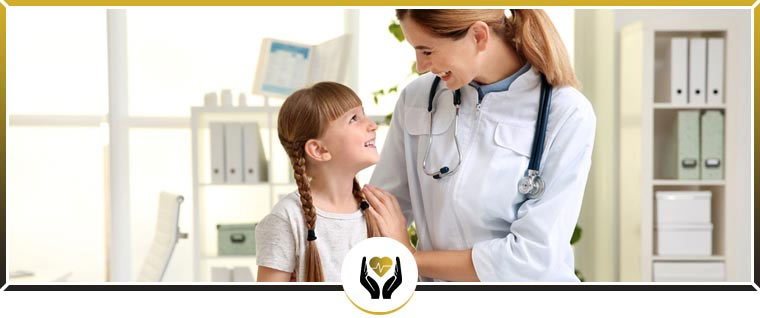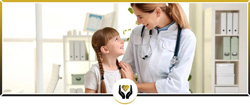 Are there any vaccines being developed for COVID-19?

Currently, there are over a hundred COVID-19 vaccines in various stages of testing, research, and development in the United States.
There are six stages involved with vaccine development:
Preclinical testing.
Safety trials (phase 1 of clinical testing).
Expanded trials (phase 2 of clinical testing).
Efficacy trials (phase 3 of clinical testing).
Early or limited approval.
Full approval for widespread use.
In the United States, the Center for Disease Control and Prevention (CDC) has estimated that there are currently four vaccines in stage four, or phase 3, of development with promising results. That said, the status of COVID-19 vaccine development is a changing situation. As a result, that number will also change over the coming months.
As soon as an FDA-approved vaccine is available for use in Victorville, California, we will be delighted to provide you with a COVID-19 vaccination at Dr. Shima Hadidchi MD Family Practice!
Does flu vaccination protect against COVID-19?

Although the flu vaccination does not provide any direct protection against COVID-19, it will help ensure that healthcare facilities are not overrun with both COVID-19 patients and those with the seasonal flu. It is absolutely critical that healthcare facilities, especially intensive care units (ICUs), stay below capacity in the fight against COVID-19 so that medical care can be given to all who need it. In this way, flu vaccinations help in the battle against COVID-19, even if they are ineffective in fighting COVID-19 directly.
Can COVID-19 be prevented by a vaccine?
As with any other virus, a vaccine can provide tremendous help to your body in developing immunity against COVID-19. While there are many different types of vaccines, they all work to implant a memory of the cellular structure of the virus in your immune system to train your immune system to neutralize the virus and keep a record of how to fight the virus should you become infected in the future.
While there is currently no FDA-approved vaccine that can safely be used to prevent COVID-19, there are multiple vaccines in development that have shown promising effectiveness during clinical trials in preventing the virus. We are eagerly looking forward to the time when we can administer an FDA-approved vaccine to you at Dr. Shima Hadidchi MD Family Practice!
Whether you are looking for an excellent health clinic to receive a flu vaccine or would like to know more information about COVID-19 vaccine development, we would love to hear from you at Dr. Shima Hadidchi MD Family Practice! We welcome you to schedule an appointment with us through our website or by call us from Monday to Friday. Dr. Shima Hadidchi MD Family Practice is conveniently located at 12740 Hesperia Rd in Victorville, California. We serve patients from Victorville CA, Apple Valley CA, Adelanto CA, Hesperia CA, Crestline CA, Highland CA, and Barstow CA.